We are practitioners of the Japanese Kaizen philosophy of continuous improvement. We believe small improvements compound to make big differences to People and Place. We have decades of experience with wood and steel as materials. Our product range is continuously being developed and enhanced.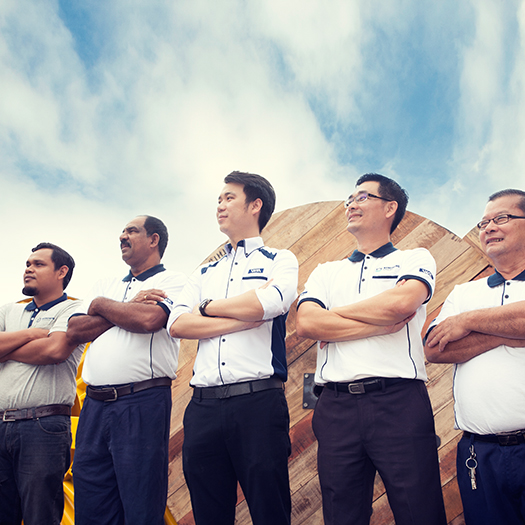 Cutting-Edge Capabilities
Our reels are produced in a 20-acre manufacturing and research and development facility in Kuala Langat, Malaysia. We invest heavily in machinery and automation in order to improve on our consistency, efficiency and proficiency. We invest in our team of designers and engineers so that we can improve on our standards while creating better performance reels.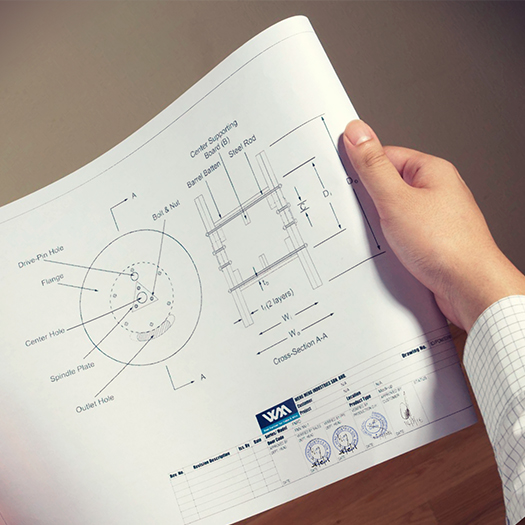 The Detail is in the Design
As an innovator in the reels industry, our product range has grown in line with customer needs. Our focus on research and development allows us to continuously innovate to remain at the forefront of reel technology. By assembling all our reels in a quality controlled factory environment, we can thoroughly test our products before taking them to market to ensure that they meet local and global certified performance levels.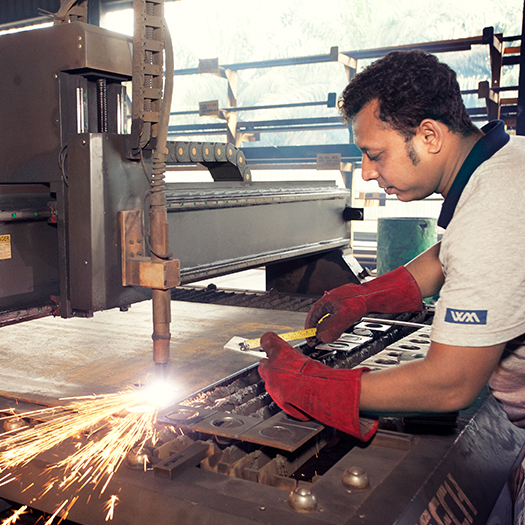 Adaptability and Flexibility
We have a history of creating innovations that have become industry standards. In many cases, this required us to break conventions, but we have never compromised on quality. Our reels are built from scratch and can be customised to different specifications. Customers can benefit from our technical expertise and innovation.